Panna Solution (PS) is a boutique professional services firm specialising in business consultancy and 'accounting-tax-corporate secretarial' compliance matters
PS's modus operandi is to make complicated things simple in this sometimes highly interlaced world of information. We objectively listen to the client and then provide a practical Panna Solution that is backed up with a rational workplan with clearly defined performance milestones – in this way, we can expediently export ingenuity into your organisation. We take payment only after performance milestones are met – because we are confident that we will meet your expectations.
We recognise that the business world is changing very fast; and that your team is often running at full capacity. Pressure is high, time is tight. You do not want to carry high overheads to burden your organisation – PS can help by providing flexible specialist resource as your trusted business partner; we will do the ad hoc work as your team focuses on the important daily tasks.
We offer a friendly and structured onboarding process for new clients, where we take time to understand your business requirements; we then prepare clear terms of engagement and provide an itemised quote – we operate with an open and transparent ethos.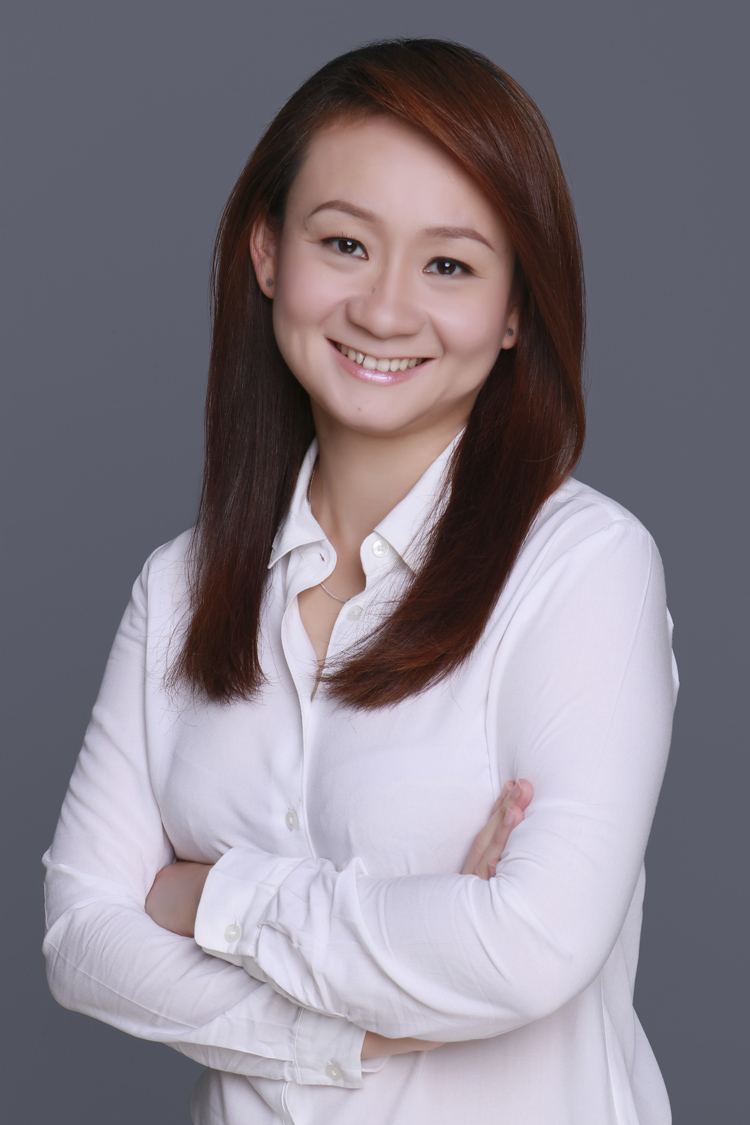 Yvette is a Chartered Accountant (CA) based in Singapore and holds a Master of Business Administration (MBA) from Alliance Manchester Business School (University of Manchester, UK).
Prior to founding PS, Yvette held senior financial positions whereby she managed group accounting and handled special projects ranging from business valuations,  to finance system replacements, to reporting process reengineering.
Today, she makes it her mission to assist businesses to grow!