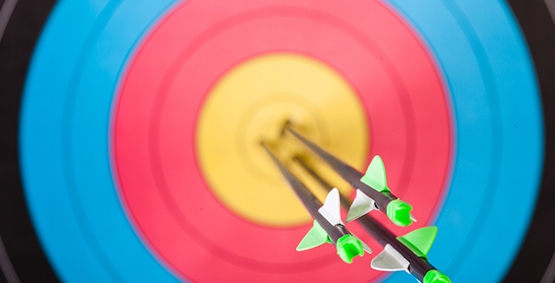 Management Information (MI)
Management information encompasses critical financial functions such as financial analysis, internal management reporting and consolidation (just to name a few). These are very important elements in every business – we need to know which is the most lucrative business stream; we need to report to stakeholders on time; we need to know how the group is performing.
At PS, we will take the time to understand your business requirements, and then design and implement reporting systems to enable pertinent information to be available quickly.
Our expertise in this area covers:
Preparation of insightful internal analytics
Reporting process reengineering
Forecasting and budgeting
Financial modelling
Cashflow modelling
Consolidation analytics